ROSE OUD
Exquisite, enchanting, warm. This perfume blends fresh spices, a delicate floral bouquet with the subtle, woody undertones of refined oudh and guaiac wood, warmed up with elegant amber notes. A luxurious and unforgettable scent.
LEARN MORE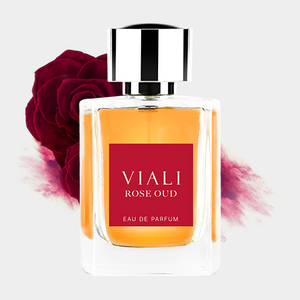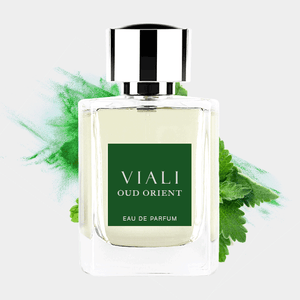 OUD ORIENT
Animalistic, libidinous and classic. This scent is an incredible contrast between darkness and light, between fire and water, between moon and sun. The strength of labdanum, the tenderness of patchouli and the subtle chords of sandalwood, rose and agarwood make this perfume a pleasure to use.
LEARN MORE
SUPREME
Tuberose and jasmine are the protagonists of this hypnotic scent. The tuberose is carnal and mesmerising whilst the jasmine adds a special hedonistic touch. Somehow, somewhere along this journey they meet the fresh, spicy notes of bergamot, cypress and baies rose and the musky, woody notes of sandalwood, and amber. An exquisite, unique blend.
LEARN MORE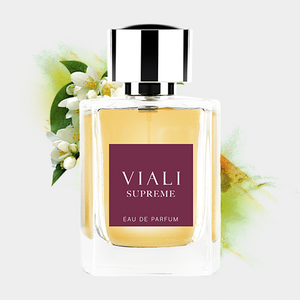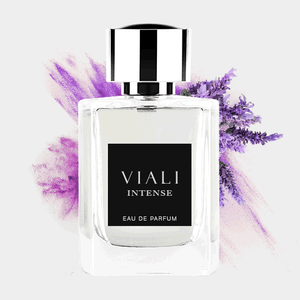 INTENSE
All the notes of the Mediterranean follow one another in an intense play. The vivacity of the bergamot, grapefruit and cypress is followed by the gentle scents of lavandin, the alluring cardamom and the lush juniper. Finally, there is the sumptuous amber softly accompanied by the patchouli and oakmoss.
LEARN MORE
AMBER OUD
Only the most precious flowers have been used in this scent. Rose, Jasmine and Ylang Ylang are perfectly combined in a special bouquet which is complemented with fresh citrus notes and a heady, spicy cocktail.
LEARN MORE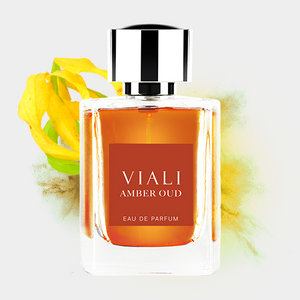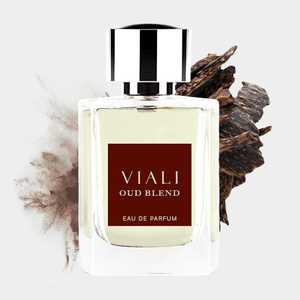 OUD BLEND
The spiciness of the pepper and the cardamom, the gentleness of the rosewood and the captivating charm of amber and vanilla combine with the woody notes of the Oud and the audacity of the tonka beans in an endless, captivating dance.
LEARN MORE